Welcome
I invite you to utilize the information included below to access the professional services I offer. My work is basically separated into two activities: relationship therapy and human relations training.
Information provided here:
Education
Family Background
Types of Therapeutic Work
Seminar Titles
Training Clients
Office Location and Directions
Appointment Information
Payment Options

Thank you for your interest.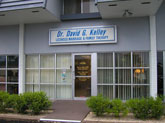 Enlarge Image
Enlarge Image